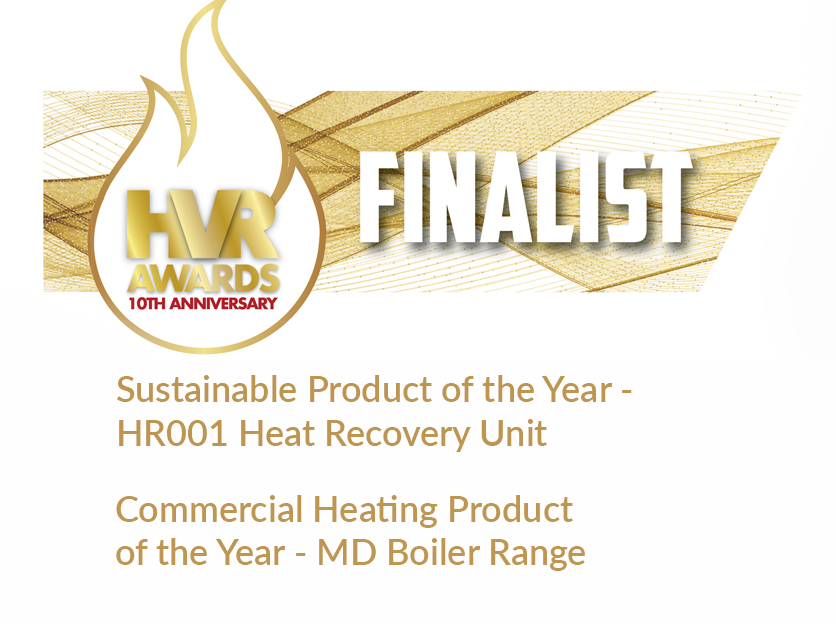 Adveco named finalist in the 10th Anniversary Heating & Ventilation Review Awards
HR001 Heat Recovery Unit named finalist in Sustainable Product of the Year
MD Boiler Range named finalist in Commercial Heating Product of the Year
Adveco is proud to announce it has been named finalist in two categories in this, the tenth anniversary of the Heating & Ventilation Review (HVR) Awards.
The HVR Awards celebrate the products, brands, businesses and people that have led the way with their innovation and unrivalled levels of excellence, inducting them into the prestigious HVR Awards 'Hall of Flame'.
Named finalist in the Sustainable Product of the Year category, the Adveco HR001 is a standalone Heat Recovery Unit providing a convenient, packaged unit to recover refrigerant system waste heat.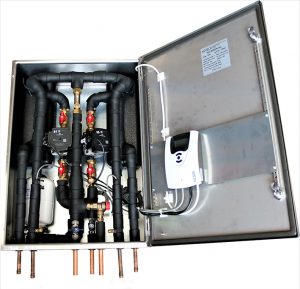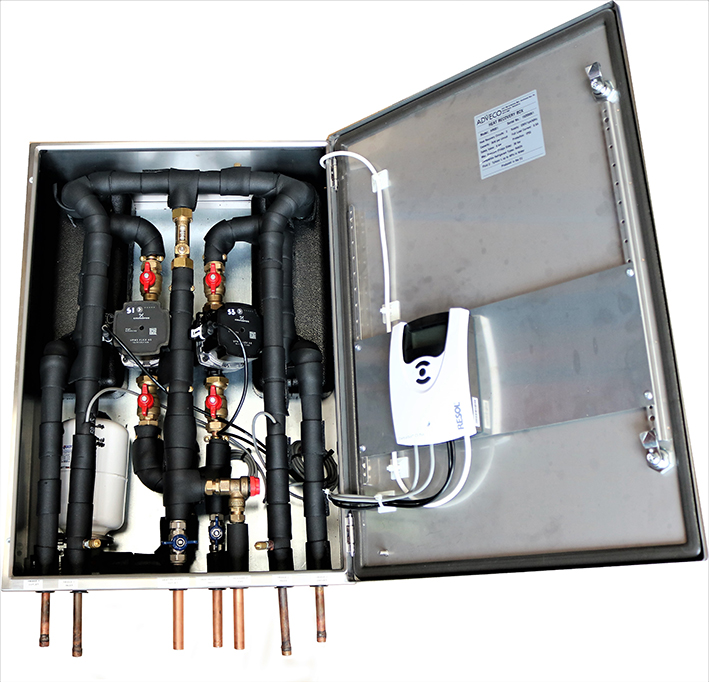 Perfect for commercial organisations that make use of large chiller or refrigeration technology as part of their day to day operations, such as restaurants and large scale catering facilities in hotels, schools or universities, and retailers holding frozen stock, the HR001 connects between fridge and freezer condenser units and a hot water installation. The HR001 utilises the waste heat generated by the compressor to indirectly pre-heat the incoming mains within a hot water installation and is capable of achieving temperatures as high as 50°C.
In the Commercial/Industrial Heating Product of the Year category, Adveco's MD Boiler range, powered by Cosmogas, has also been named as a finalist.
The Adveco MD range of high-efficiency floor-standing condensing gas boilers units has been designed for commercial applications requiring consistent, very efficient and low emission heating for business-critical projects.
The range is composed of four boilers, with heat inputs from 70 to 280 kW and offers a heating temperature range of 20 – 80°C and is suitable for use with system pressures designed to provide a high capacity, reliable response to a building's central heating demand.
Perfect for refurbishment of existing gas boiler systems where space is limited, the MD is also a core element of Adveco's bespoke hybrid offerings to provide sustainable heating systems that can deliver the operational responsiveness required by larger-scale commercial systems.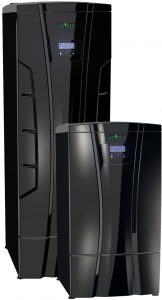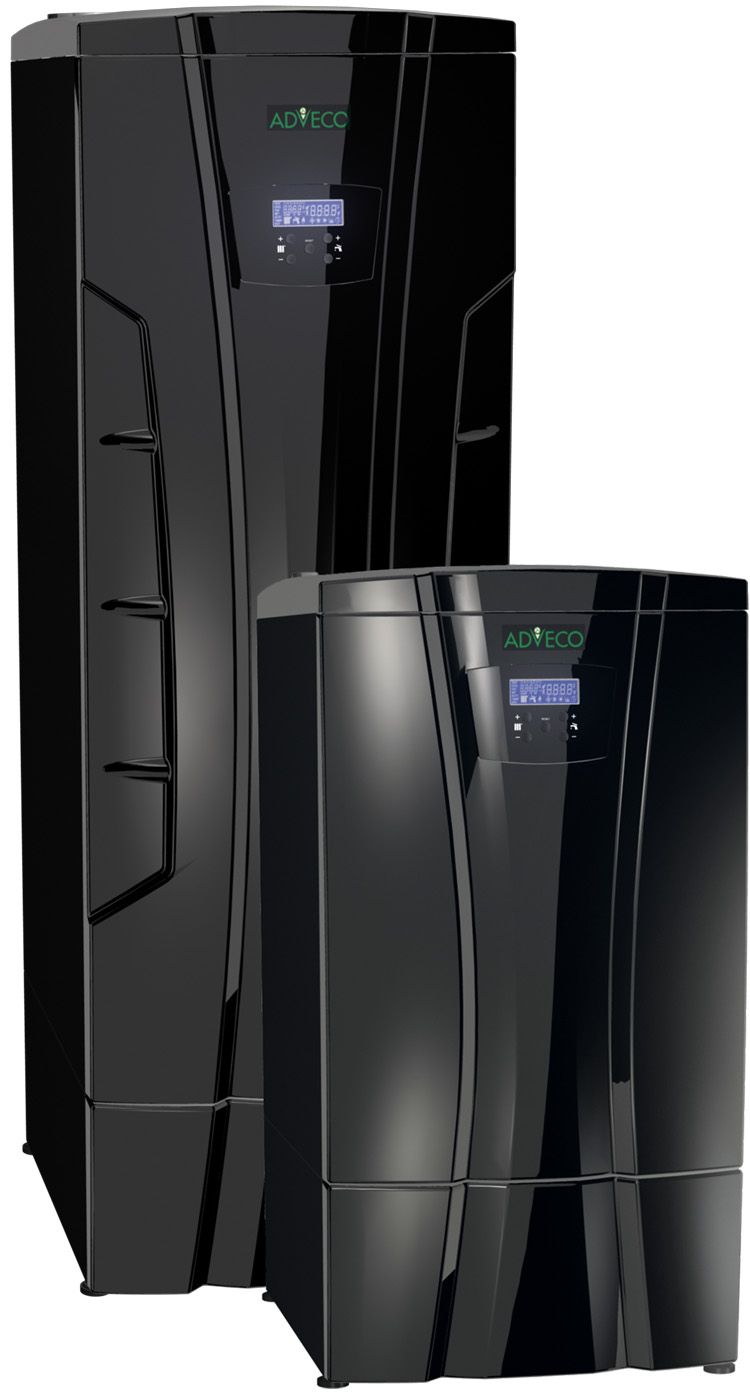 Adveco supplies MD boilers across a range of commercial sectors including hotels and leisure centres, restaurants, care estates, education estates, light industrial and government organisation facilities.
"As a proudly independent UK business with almost 50 years of heritage in the design, supply and servicing of business-critical systems we are extremely pleased to be recognised as finalists in this, the tenth anniversary year of the HVR Awards,"
said David O'Sullivan, managing director, Adveco.
"To have our expertise in sustainable systems for commercial heating highlighted in two awards feels like a win already. It's a testament to our expert team who work so closely with our partners and customers to create and deliver bespoke applications for modern commercial operations. The MD boiler range and HR001 Heat Recovery Unit are both prime examples of this fantastic work."
See all the 2019 finalists here.
https://adveco.co/wp-content/uploads/2019/09/HVR-Awards-button.jpg
624
836
Gary Marshall
https://adveco.co/wp-content/uploads/2023/07/adveco-logo-hot-water-specialists1.png
Gary Marshall
2019-09-26 09:15:47
2020-04-21 08:29:21
Adveco named finalist in the 10th Anniversary Heating & Ventilation Review Awards