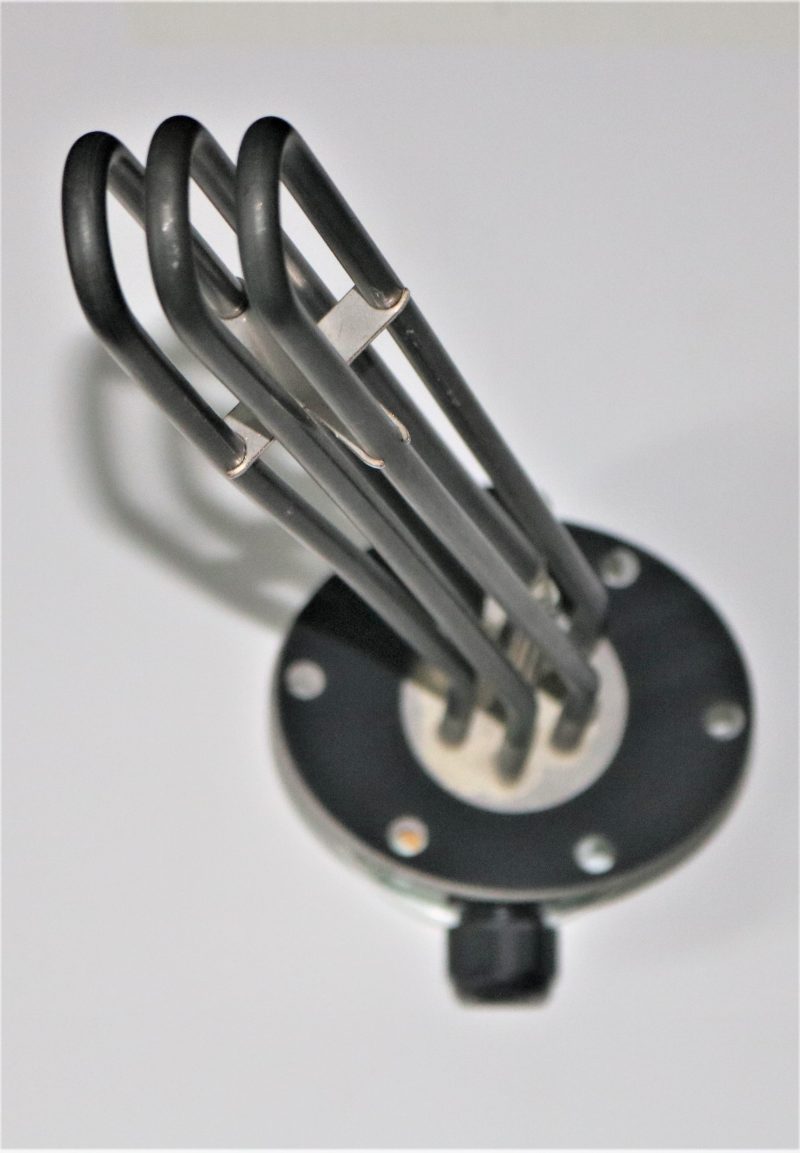 Hot Water Redundancy Without the Cost of Multiple Water Heaters
Adveco designed backup electric immersion heater for the A.O. Smith Innovo IR range of condensing gas water heaters
Specialist commercial hot water and heating provider Adveco, announces the launch of the EB0037, a fully bespoke backup 9 kW 3-phase electric immersion heater specially designed to fit the A.O. Smith Innovo IR range of condensing gas water heaters.
The Innovo range, consisting of nine condensing room-sealed gas water heaters with an output capacity ranging from 11.7 to 31.3 kW and a volume of 160 to 380 litres, offers a design that allows for the installation of a backup electric immersion heater to ensure supply continuity of business critical hot water.
Bill Sinclair, technical director, Adveco says;
"The addition of a backup electric immersion element provides a building with a level of hot water redundancy without necessitating the costly installation of multiple water heaters – the most common alternative for achieving system redundancy. It effectively guarantees the provision of hot water so as long as there is power to the building."
The Adveco EB0037 is a Nicalloy 825 sheathed immersion heater, with a stainless steel oval flange and gasket designed to fit onto the water heater clean-out access, and then is uniquely shaped to fit around the heat exchanger at the bottom of the Innovo IR water heater tank.

The immersion heater can be installed as an independent element activated via a rotary isolator, or can be paired with an Adveco auto-changeover control panel to automatically activate in the event of a water heater fault. This panel can also trigger SMS or email notifications to inform the site management or service partner of the fault for rapid resolution.
https://adveco.co/wp-content/uploads/2019/04/EB0037-immersion-Heater-3-e1554816365489.jpg
1153
800
Gary Marshall
https://adveco.co/wp-content/uploads/2023/07/adveco-logo-hot-water-specialists1.png
Gary Marshall
2019-04-09 13:32:50
2021-07-15 17:28:08
Hot Water Redundancy Without the Cost of Multiple Water Heaters