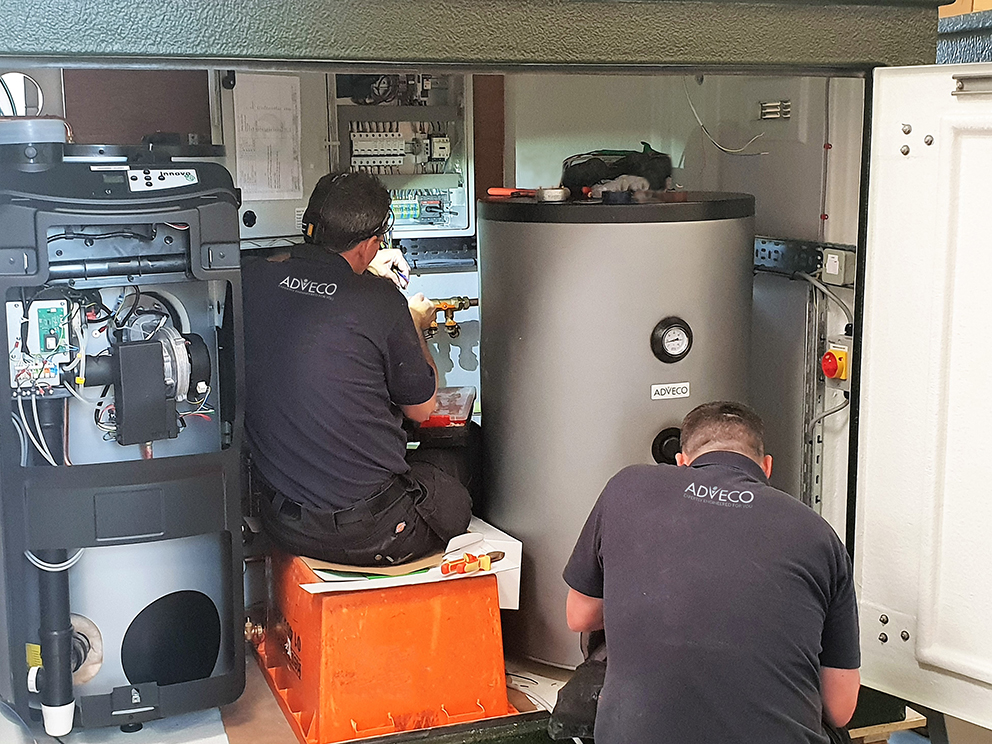 Adopting a Streamlined Approach for Commercial Building Projects
As we fast approach the deadline for Brexit, the industry supporting the built environment, from construction to maintenance is braced for change. One key concern will be a widening skills gap, with the potential loss of skilled workers. Some have cited as many as one in five roles within construction alone will likely remain unfilled in the near to mid-term. In an industry that is already facing an engineering skills shortfall and interest in STEM subjects at schools struggling to gain the necessary traction to deliver enough apprentices and graduates to fulfil the industry's future needs, practical responses are needed now to overcome threatened shortages of expert staff.
The other key post Brexit concern is undoubtedly the belief that costs will rise, at least initially, under new import tariff structures. Given that almost a quarter of parts and fixings used across built environment projects are currently sourced from the EU, there is bound to be an impact on a project's bottom line.
So, the question is how can you mitigate costs on a project when faced with a loss of skilled onsite labour? One answer, and one that the Government supports, is the further development of offsite manufacture to streamline and modernise processes.
Offsite construction, or pre-fabrication, is a tried and tested way of bringing mechanical and electrical systems to a live construction site, countering the challenges of complexity, limited space, limited time and the need to work around other contractors. Under the post-Brexit scenario, offsite represents a practical way to address rising costs as well as a shortfall of experience on site.
Adveco has for many years specialised in the creation of bespoke systems and applications for the commercial built environment. It will size, design, and manufacture to order Packaged Plant Room enclosures suitable for placement beside or on top of buildings with a flat roof space. The plant room contains a variety of environmental systems for generating, managing and recovering energy for heating and domestic hot water (DHW) systems. With the increasing expectations on the built environment to be sustainable and show active efforts to reduce emissions during both construction and throughout the operational life of the building, offsite construction of low carbon power systems can be a particularly attractive response.
Manufacturing hot water, heating and low carbon systems away from the job in our purpose-built facility ensures improved production with optimal conditions provided for quality control and a reduction in wastage that can be found on a typical construction site.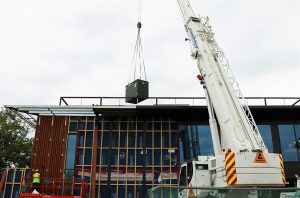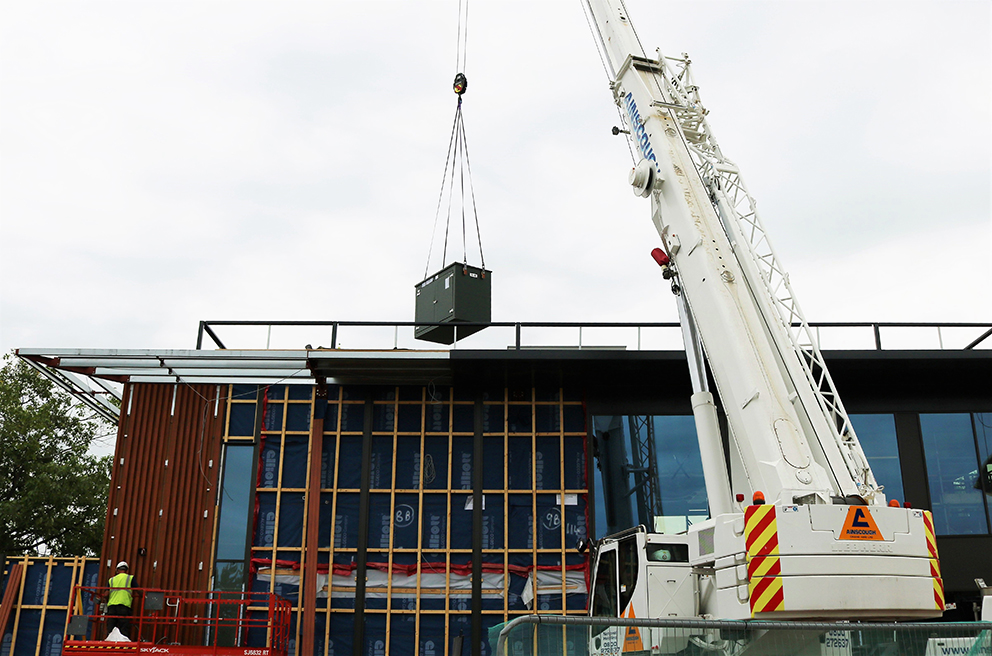 Offsite construction, of course, makes things once on site much easier. When delivered to the project location, the plant room module can be easily sited, requiring just external pipework and final electrical connections to be completed. Those with the expertise to manage the final install are able to do so quickly and move onto other tasks more rapidly. Optimising the time of skilled workers accelerates project timelines which in turn can help offset other increasing costs that a project may now face.
Learn more about the advantages and the wide range of options available for creating a bespoke packaged plant room for your project in this helpful booklet (PDF).
https://adveco.co/wp-content/uploads/2019/09/packaged-plant-room-build-for-web.jpg
744
992
Gary Marshall
https://adveco.co/wp-content/uploads/2023/07/adveco-logo-hot-water-specialists1.png
Gary Marshall
2019-09-23 09:07:04
2021-04-29 15:51:12
Adopting a Streamlined Approach for Commercial Building Projects