Hot Water and Heating for Leisure & Recreation
Hot Water & Heating For Leisure
UK commercial sports, leisure and recreation estates encompass a broad and varied demand for heating and especially hot water. From gyms to leisure centres to stadia and associated training complexes, they cover a broad remit of showers, spas and swimming pools through to cafes and office spaces. All require space heating and often copious and regular amounts of hot water. Adveco can cater to all.
With 50 years of experience Adveco can design, supply and provide ongoing support for highly efficient heating and hot water applications that leverage the best of traditional technologies, as well as the latest low carbon and renewable systems.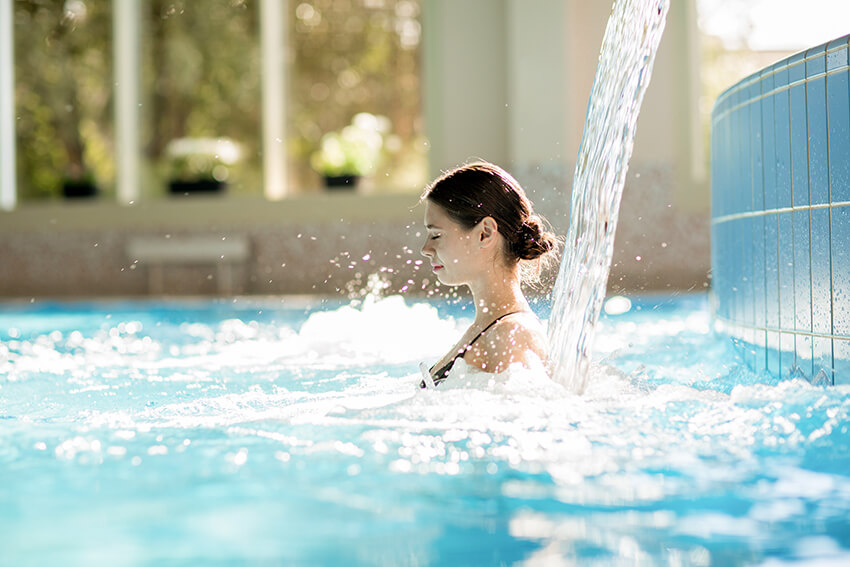 Currently, around 40% of UK greenhouse gas emissions are accounted for by heating, cooling, ventilation, the provision of hot water and lighting properties. The impetus then is to reduce operational energy use, prioritising reduction in energy demand and consumption over all other measures. This means in-use energy consumption will need to be calculated and publicly disclosed on an annual basis, as laid out in the new, mandatory Streamline Energy & Carbon Reporting (SECR) regime. This is designed to raise awareness of energy efficiency, reduce bills, and save carbon by driving an increase in renewable energy supply and prioritising on-site renewable energy sources.
From new builds to refurbishment projects, sports, leisure & recreation is faced with a myriad of choices, and if medium or large organisations, they are going to be increasingly held accountable by SECR for decisions that must ultimately balance both CAPEX and OPEX with this new sustainability.
A difficult task for an industry where heating and hot water are considered business-critical services and demands in terms of higher temperatures and usage far outstrip anything seen domestically.
The key then is to understand how hot water and heating demands can be cost-effectively brought into balance by maximising contribution to a building's overall efficiency. Identifying technology concepts that help address such sustainability is only half the battle though, there remains that need to reduce total cost of ownership. Space savings, ongoing supply reliability to simplified control and maintenance are all means to reduce costs and provide peace of mind when investing in a business-critical hot water and heating system.
Hot Water & Heating For Leisure
No matter how many guests there may be, always provide access to hot water at a consistent maintained temperature for an average of eight-minutes of showering – that's about 76 litres per guest, per shower, with applications designed to meet instantaneous demands.
Secure and reuse "free" heat otherwise wasted from walk-in freezers or chilled spaces in kitchens.
Regain valuable space within the building that can be converted into rooms by relocating hot water and heating plant to unused exterior spaces, including flat roofs, with built-to-order prefabricated plant rooms.
Embrace sustainability with quietly efficient Air Source Heat Pumps (ASHP) and Solar Thermal systems to offset as much as 70% of your heating energy demands.
Combining two heat
generators, such as gas and
solar, or gas/electric and air
source heat pump (ASHP)
in hybrid systems is truly
advantageous for
commercial sports, leisure
and recreation sites.