The Innovo IR water heater range consists of nine high efficiency condensing fully room-sealed gas water heaters. Automatic gas/air premix deliver efficient operation with a maximum temperature set point of 85°C and a NOx output of less than 37 mg/kWh, ensuring compliance with the strictest European guidelines.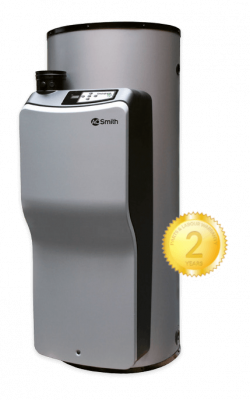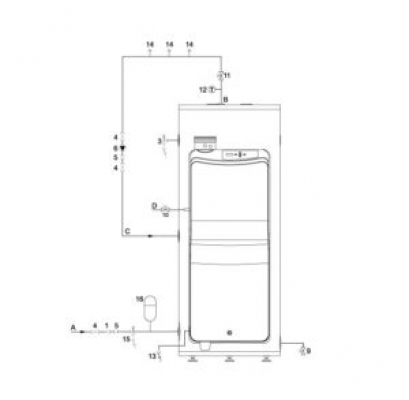 Features & Key Technologies
Available with single and three phase electric elements a load profile between XL and XXL can be attained depending on the Innovo appliance. Construction of the heat exchangers limits scaling effect, and the appliance includes low-maintenance inert anodes.
Low standby losses are achieved through Innovo's complete insulation. This helps deliver ErP efficiency varies between 90 and 94%.
Innovo is easy to operate and manage with external an on-/off-switch, and voltage-free contact for general fault indication to BMS
Innovo supports an number of options including: T&P valve with stainless-steel spring set to 95°C and a maximum water pressure of 7 bar; analogue temperature gauge (0-120°C); and power anodes
Ideal Uses & Applications
Moderate DHW demand systems
Suitable for hard water areas
Flexible flue option and flexible anodes supports installation almost anywhere, including confined areas
Additional Information
All components are accessible through the front cover for easy maintenance
Suitable for use with low-cost plastic flue material
Suited for natural gas and butane/propane
Technical Specifications & Downloads

Adveco Ltd. is the independent hot water specialist for the commercial built environment and has historically traded as A.O. Smith Water Heaters in the UK.

Highest quality products and services
We prioritise our clients' needs to deliver bespoke, practical systems.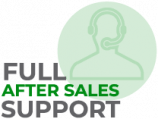 Maintenance and service packages, commissioning, spares, warranty and technical support for your application.