Twister II is a fully room-sealed stainless steel condensing high-efficiency water heater (93% gross). Plug-and-Play technology; connect air inlet, exhaust outlet, water, electricity, and gas, set the temperature and the system functions properly.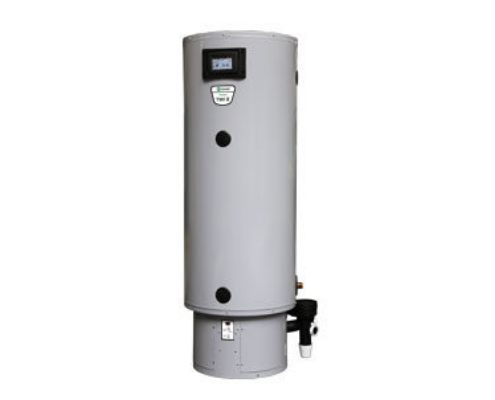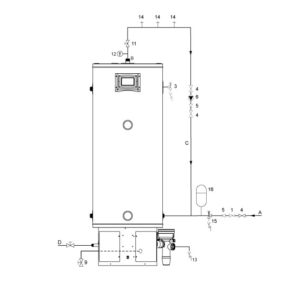 Features & Key Technologies
Technical Specifications & Downloads

Adveco Ltd. is the independent hot water specialist for the commercial built environment and has historically traded as A.O. Smith Water Heaters in the UK.

Highest quality products and services
We prioritise our clients' needs to deliver bespoke, practical systems.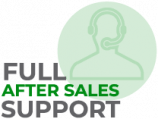 Maintenance and service packages, commissioning, spares, warranty and technical support for your application.