ITS Dual-Coil Indirect Water Heaters
ITS Dual-Coil Indirect Water Heaters
ITS Dual-Coil Indirect Water Heaters

The ITS dual-coil indirect water heaters heater is fitted with two single-wall spiral heat exchangers and supports capacities up to 1000 litres making it suitable for a wide range of DHW applications including solar thermal, indirect fired-systems and storage.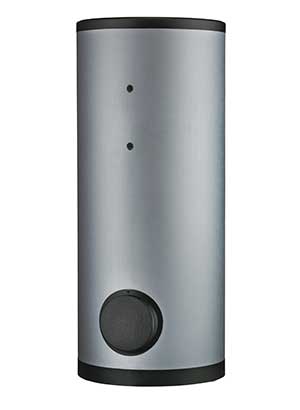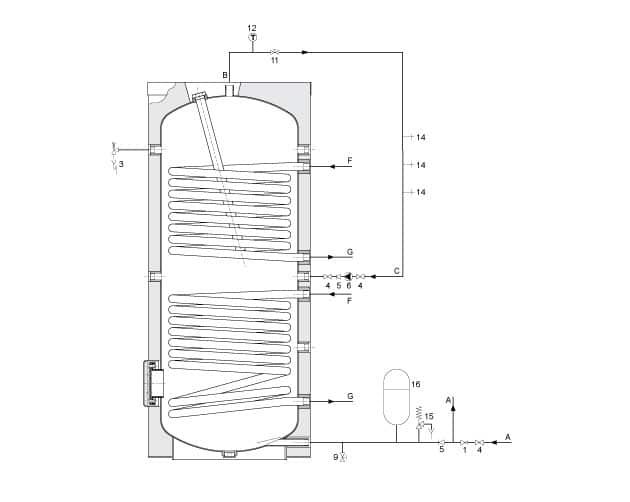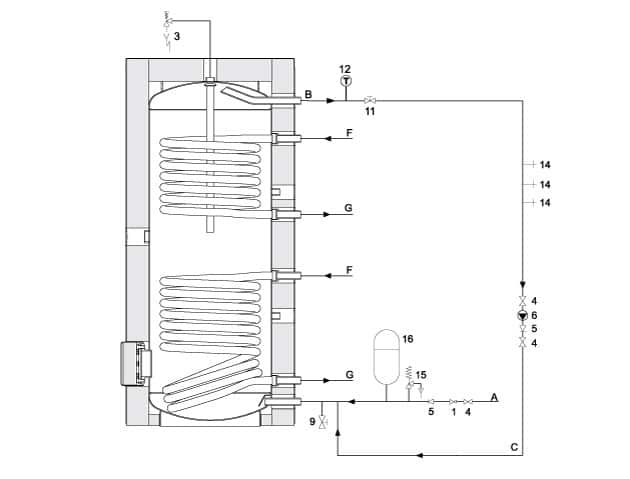 Features & Key Technologies
ITS 300 offers three adjustable legs, and the ITS 400-1000 an insulated ring base to facilitate easy installation. ITS features an insulated clean-out door and removable control column for convenient servicing and comprehensive waterside maintenance. The magnesium anode is also replaceable.
ITS also features AO Smith's PermaGlas Ultra Coat second-generation glass coating technology to help prevent corrosion.
Options include T&P valve with stainless-steel spring set to 95°C and a maximum water pressure of 7 bar and analogue temperature gauge (0-120°C)
Ideal Uses & Applications
Intended for heating potable water

Supports renewable energy sources

Highly suitable for hard water areas
Additional Information
Installation in confined areas is possible with flexible anodes

ITS supports single and three-phase electric elements

Accepts power anodes
Technical Specifications & Downloads

Adveco Ltd. is the independent hot water specialist for the commercial built environment and has historically traded as A.O. Smith Water Heaters in the UK.

Highest quality products and services
We prioritise our clients' needs to deliver bespoke, practical systems.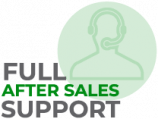 Maintenance and service packages, commissioning, spares, warranty and technical support for your application.