Supporting the specification of new build properties and transformational refurbishment of existing commercial buildings, Adveco supplies a range of electric boilers and water heaters designed to cut carbon emissions in line with net zero strategies and drive greater efficiency and longevity optimising capital investments.
Delivering fast, efficient heating for domestic hot water production or central heating needs, Adveco appliances support a range of project with wall-mounted and floor standing systems. Delivering indirect heating applications from 9 kW to in excess of 100 kW, and with vessel capacity of up to 2500 litres, we can cater for needs of a wide range of commercial DHW projects.
Packaged hybrid electric systems also offer a more compact, resilient, fast to install and easier to maintain alternative for those wishing to avoid a reliance on gas energy supplies.
Adveco's Electric Water Heater Process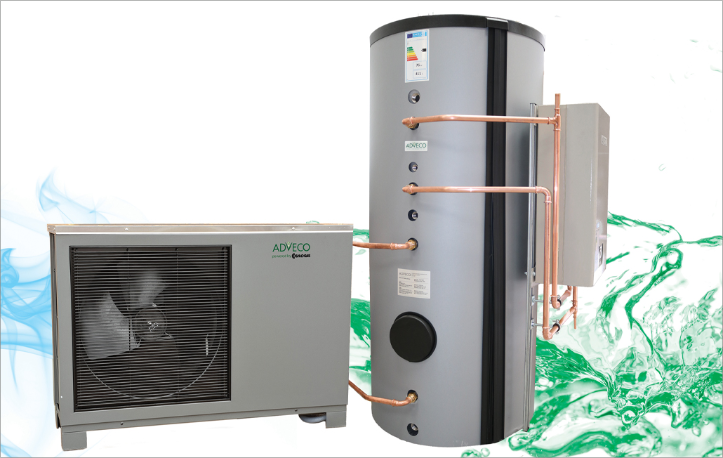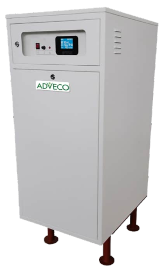 ARDENT COMMERCIAL ELECTRIC BOILER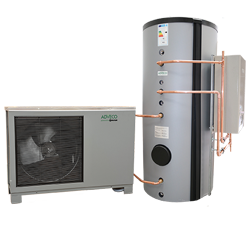 FUSION PACKAGED ELECTRIC WATER HEATERS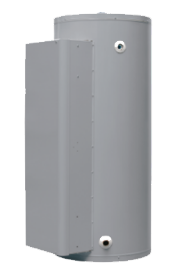 DRE – ELECTRIC WATER HEATER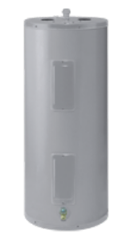 EES ELECTRIC WATER HEATER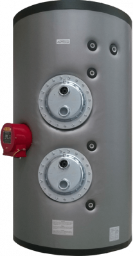 SSB-E STAINLESS STEEL HOT WATER TANKS