ST Hot Water Storage Tanks
ST Hot Water Storage Tanks
ST Hot Water Storage Tanks

A.O.Smith ST range offers ten storage vessels available in capacities varying from 300 up to 2820 litres which makes it very suitable to numerous applications. The ST storage vessel has PermaGlas Ultra Coat second-generation glass coating to prevent corrosion.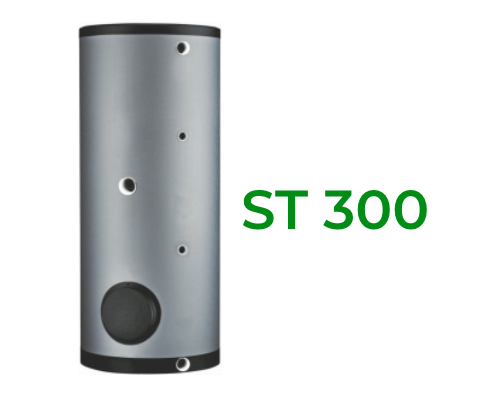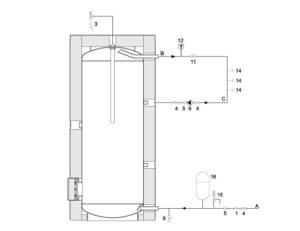 Features & Key Technologies
The ST 300 has three adjustable legs facilitate easy installation, ST 400-1000 an insulated ring base. Optional flexible magnesium anode enables installation in more confined spaces.
The ST is easy to maintain with an insulated clean-out door for comprehensive waterside maintenance and a control column can be removed for convenient cleaning. The magnesium anode is replaceable and can be switched for optional power anode to reduce maintenance.
The ST 1500-3000 is also available in unvented version. A.O. Smith unvented system kits utilise combination valves.
Ideal Uses & Applications
Larger volume storage of water at high temperatures

Where hot water demand comes in peaks

DHW storage in hard water areas
Additional Information
Designed for use with potable water

Not recommended for soft water areas

Recommended clearances 50cm / 100cm around anode connection
Technical Specifications & Downloads

Adveco Ltd. is the independent hot water specialist for the commercial built environment and has historically traded as A.O. Smith Water Heaters in the UK.

Highest quality products and services
We prioritise our clients' needs to deliver bespoke, practical systems.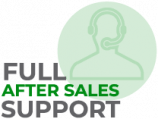 Maintenance and service packages, commissioning, spares, warranty and technical support for your application.