MSS Carbon Steel Buffer Vessels
MSS Carbon Steel Buffer Vessels
MSS Carbon Steel Buffer Vessels
The Adveco MSS range of carbon steel primary system buffer vessels has been carefully designed to fit any hot water or heating application that requires an inertia tank or energy storage vessel.
The MSS range features numerous high-, mid-, and low-level connections to ensure compatibility with almost any heating application. Such tappings enable the tanks to be used with multiple return flow temperatures or multiple heat sources, such as renewables or low- and high-grade heaters.
MSS vessels are ideal for hot water applications using heat pumps operating at lower temperatures as greater flow is needed to raise the kilowatts of the system.
The range includes buffer vessels with capacities from 300L to 5,000L. All tanks are rated to 6 bar working pressure standard, options to 10 bar, and temperatures up to 95°C.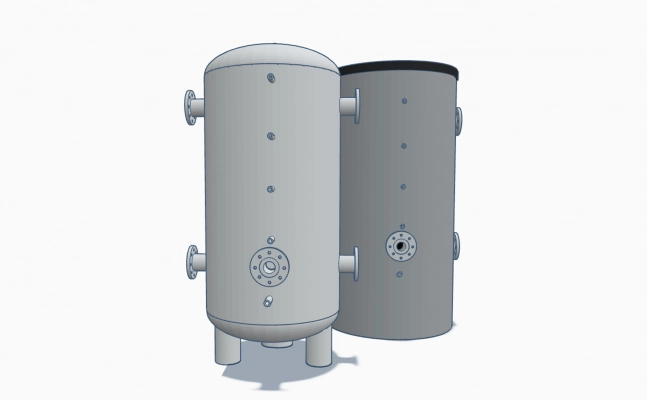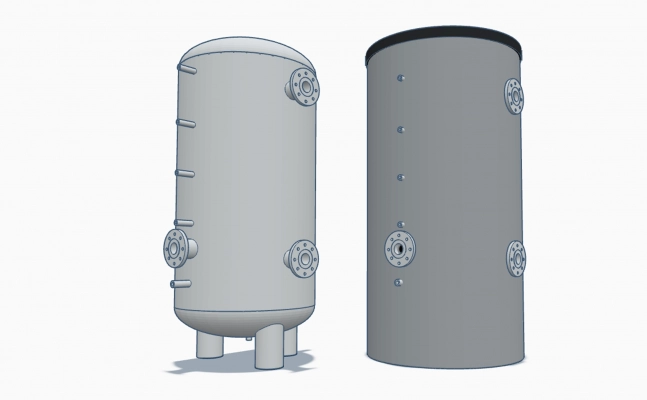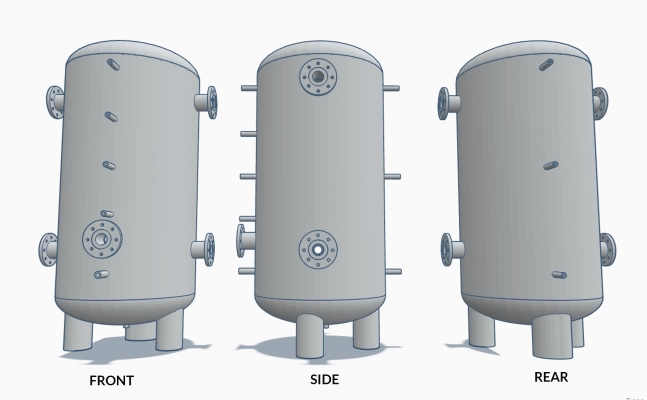 Features & Key Technologies
Technical Specifications & Downloads

Adveco Ltd. is the independent hot water specialist for the commercial built environment and has historically traded as A.O. Smith Water Heaters in the UK.

Highest quality products and services
We prioritise our clients' needs to deliver bespoke, practical systems.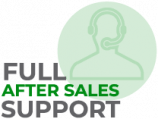 Maintenance and service packages, commissioning, spares, warranty and technical support for your application.