Adveco partners with customers in the following Commercial Industries
See how Adveco is working with its customers to introduce low carbon and sustainable operations and gain the latest guidance for your project.
Adveco is currently supporting heating and hot water systems for more than 100 schools and universities across the UK, with successful projects concluded with twice that number in the past decade.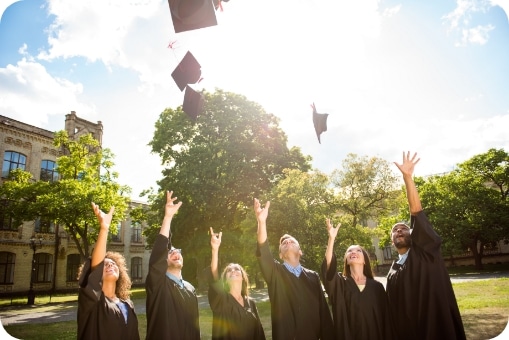 Establishing a culture of sustainability across higher education estates and embedding climate action priorities into strategic plans are now core objectives within universities and colleges across the UK.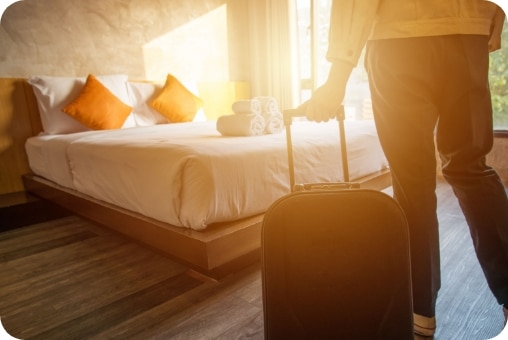 Hotels have increasingly diversified, from providing high end dining experiences to swimming pools, spa and gym facilities. These functions significantly widen demands for heating and hot water.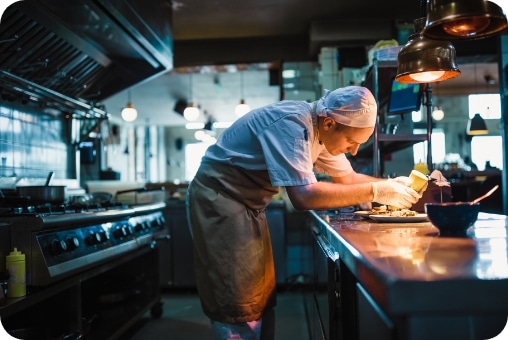 RESTAURANTS, CATERING & HOSPITALITY
For restaurants and catering facilities, heating and hot water with their regular peaks in demand, are business critical services. Generating around a third, on average, of total energy costs for buildings in the hospitality industry, heating and hot water applications can be costly.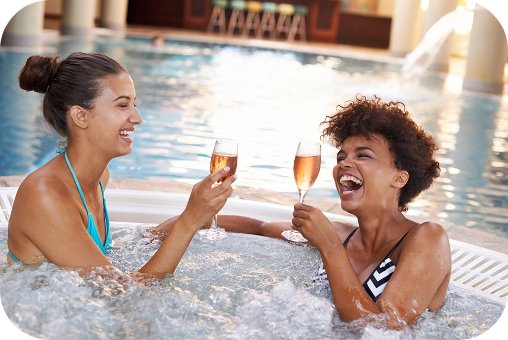 From gyms to leisure centres to stadia and associated training complexes, they cover a broad remit of showers, spas and swimming pools through to cafes and office spaces. All require space heating and often copious and regular amounts of hot water. Adveco can cater to all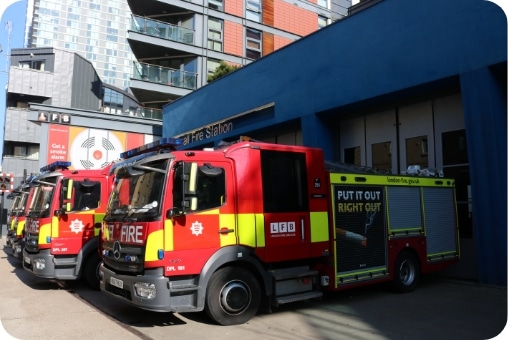 With around 40% of UK greenhouse gas emissions being accounted for by heating, cooling and lighting the built environment, it is clear that either new construction or refurbishment of existing properties is going to become increasingly important throughout the public sector.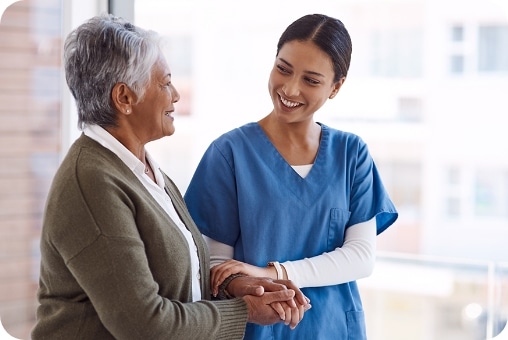 With the government driving local authorities and NHS Trusts to embrace policy designed to deliver net zero by 2050, there is a new imperative across the health sector to embrace decarbonisation, reduce CO2 emissions, raise comfort levels for staff, plus reduce in building-related complaints and maintenance backlogs.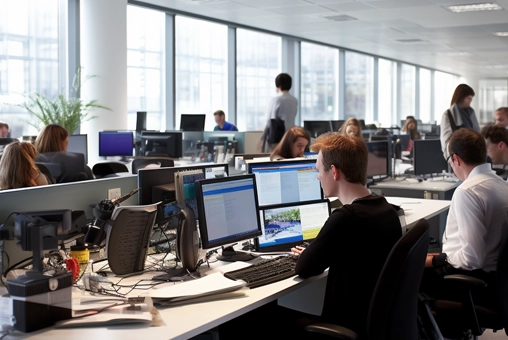 With recent studies suggesting more than 70% of the UK's current office stock will still be in use by 2050, embracing the importance and value of embedding sustainability into growth & development strategies is an increasingly important consideration. Understand how Adveco can support the integration of electrical and renewable technology for water heating to enhance new build and refurbishment of workspaces.