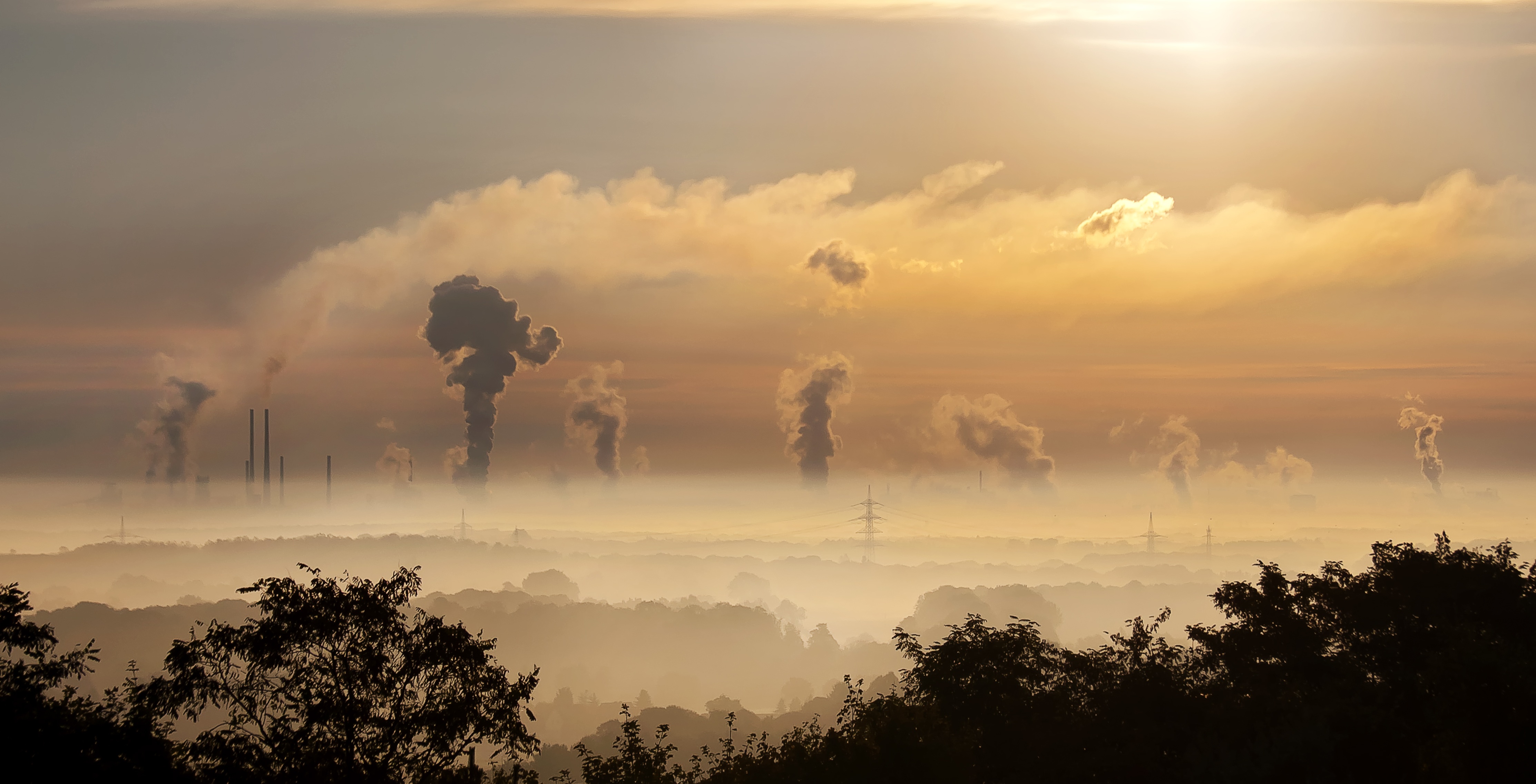 Hybrid Hot Water & Power, The Future for Existing Buildings
The UK Government has committed to reducing greenhouse gas emissions by at least 80% by 2050, relative to 1990 levels. While much focus has been placed on the application of renewable technologies for new and off-gas grid domestic dwellings throughout the 2020s, by far the greatest potential for addressing change comes through the refurbishment of systems within existing buildings. Especially those throughout the commercial sector that exhibit high, consistent demand for hot water, heat and power.
What then is the answer to reducing carbon in existing buildings?
In its latest seminar – The Effect of Lower Carbon Intensity Electricity on Renewable Technologies for Existing Buildings – Adveco considers how the addition of solar thermal, combined heat and power (CHP) cogeneration or heat pumps can support existing gas systems, and address air quality and reduction of carbon emissions from existing building stock while providing operational cost savings.
Committed to partnering with its commercial and government customers, Adveco's programme of seminars and CPDs offer the latest insight on hot water sizing, CHP and solar thermal to help support the creation, or adaptation of existing buildings to be comfortable, efficient, functional, safe and sustainable through better design, supply, commissioning and service of lower carbon business-critical hot water, heating and power.
Registration to attend the seminar was free at CIBSE Build2Perform on Wednesday 28th November 2018
---

Speak to Adveco about tackling global warming through efficient, low-carbon commercial hot water and heating systems (For schools, hospitals and care homes too!)
Call us on 01252 551 540 or see our other contact details.
https://adveco.co/wp-content/uploads/2018/12/SECR-Streamline-Enerrgy-and-Carbon-Reporting.jpg
2273
4451
Gary Marshall
https://adveco.co/wp-content/uploads/2023/07/adveco-logo-hot-water-specialists1.png
Gary Marshall
2018-11-14 10:54:59
2021-10-01 10:33:20
Hybrid Hot Water & Power, The Future for Existing Buildings